Post Promoter Pro was born from humble beginnings; a simple conversation between two friends. In late 2013, I would commonly call my (then) co-worker John (now my Co-Host on the RFC podcast), and discuss plugin ideas and other development-related thoughts. One day John was looking for a social media post scheduler that allowed him to publish a blog post today, and have it shared to Twitter on a couple of different days throughout the next week. With my sights set on a WordPress-based solution (and not an external 'service'), I endeavored to build a completely self-contained WordPress social media plugin that would meet the needs of many.
And so, Post Promoter Pro was created.
Post Promoter Pro is built to be your complete social media posting platform for sharing your WordPress content, easily. Post Promoter Pro helps me, and others, effectively share WordPress content – and I know you'll love it as much as I do.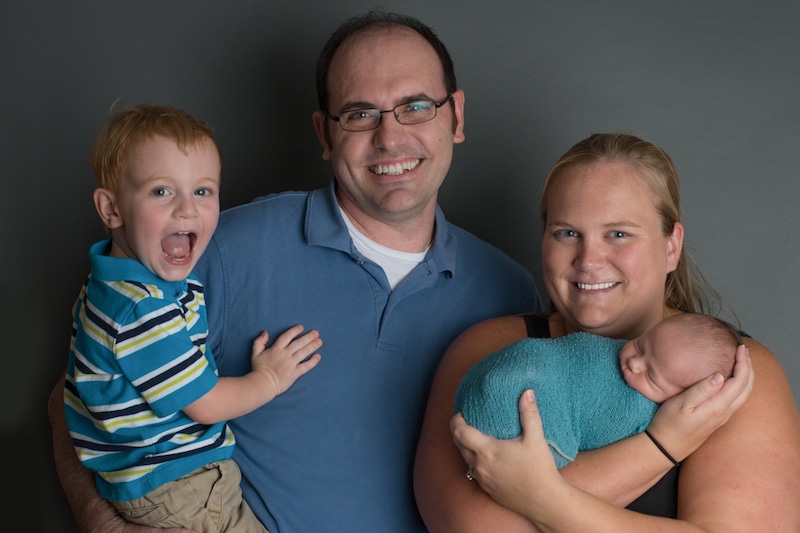 Hi! I'm Chris Klosowski
I'm a WordPress plugin developer based out of Queen Creek, Arizona, and the developer of Post Promoter Pro.
I am a Lead Developer for Easy Digital Downloads, a complete eCommerce plugin for selling digital products through WordPress, as well as a WordPress core contributor. I focus mainly on eCommerce and social media-based plugins, but love building small utility plugins when the need arises.
You can likely find me around at WordCamps and WordPress meetups in the Phoenix area, as I love taking part in the WordPress community.
Outside of development I enjoy brewing beer and coffee, as well as traveling and attending local events with my wife and kids.